Creator
Nations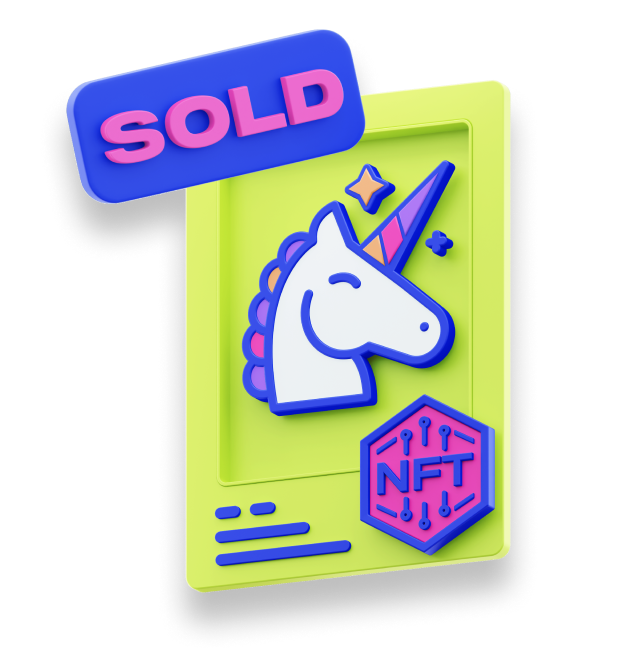 Join global NFT leaders and promising Metaverse and Web3 companies unveiling the future trends from the world's top Creator Nations!
October 30-31, 2023 | Global Virtual Summit
Get early access
Our Partners
New to cryptocurrency? No problem. Digital assets are here to stay, join us to learn & connect.
We're showcasing the best crypto companies, leaders on one Coin Nations Global Summit
Supporters
Our Speakers
Volen Tsolov
CEO at PlayOne™ NFT
Adin Jacobs
Co-Founder & COO at Modern Edge Collective
Nova Lorraine
CEO & Founder of Lorr
Jordan Fried
Chairman & CEO of Immutable Holdings
Benjamin Jackendoff
Partner with Taboo in SKYVIEW WAY STUDIOS.
Jason Alvarez-Cohen
CEO & Co-Founder of Popl
Mark Grech
Founder & CEO of ProdMark 365
Ben Couris
Co-Founder & CEO at Modern Edge Collective
Paul Getter
Marketing Consultant, Social Media Expert and Entrepreneur at The Internet Marketing Nerd
Cameron Mordi-Semple
Co-Founder, Creative Director at Legion Network and Bluemoon
Aditya Parmar
Conceptual & Escapist Artist - Pursue Your Dreams
Roni Gamzon
Founder and CEO of GenZi
Caroline Johnova
CEO & Co-Founder of WAGMI Guide
Elizabeth Irizarry
Chief Experience Officer (CXO) of Mission Impact
Daniel Koss
Founder & CEO at Creable
Richard Zheng
Founder of UNHRD & Digital Artist
Naomi Abigail Garfinkel
Content Creator at VaynerMedia
Coin Nations Summit invites you to discover a whole new world of crypto possibilities.
Trading digital assets is changing the way the world thinks about money and finance. Join the best 2021 Coin Nations Summit to take part of the new world economy.
Our Team
Nir Kouris
Founder of Coin Nations
Matan Shaviro
Full Stack Developer
Ignacio Agramont
Hackathon Manager
Contact